Better Interviews. Better Hires.
Want to hire better talent? Start by improving your team's interviewing skills. This practical guide contains everything you need to know to interview smarter -- and land the best talent.
Quote of the Month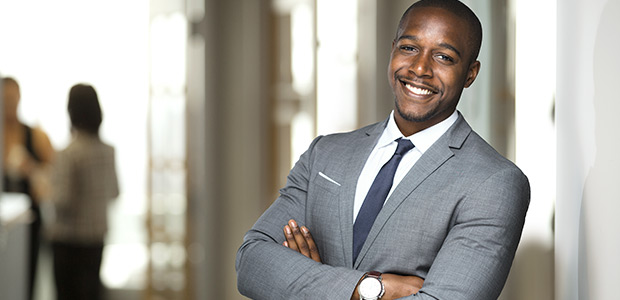 "A top-performing employee will produce as much as 1,000% more output than an average employee."
— Dr. John Sullivan, Former Chief Talent Officer, Agilent Technologies
Reader, lack the time, resources or desire to interview on your own?

Give UNITEMP Temporary Personnel a call. We make the process simpler, faster and more cost-effective. And we guarantee great hires!